The Teamer is developed and designed by TOCnDix, a leading software company, focusing on low code development using the Mendix Platform.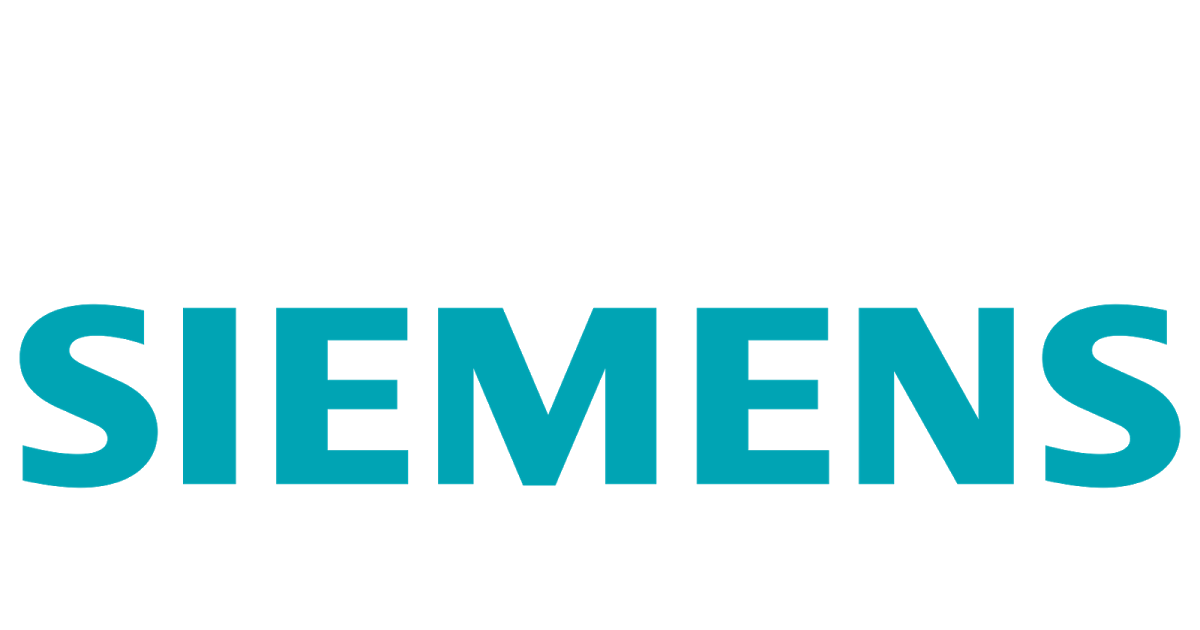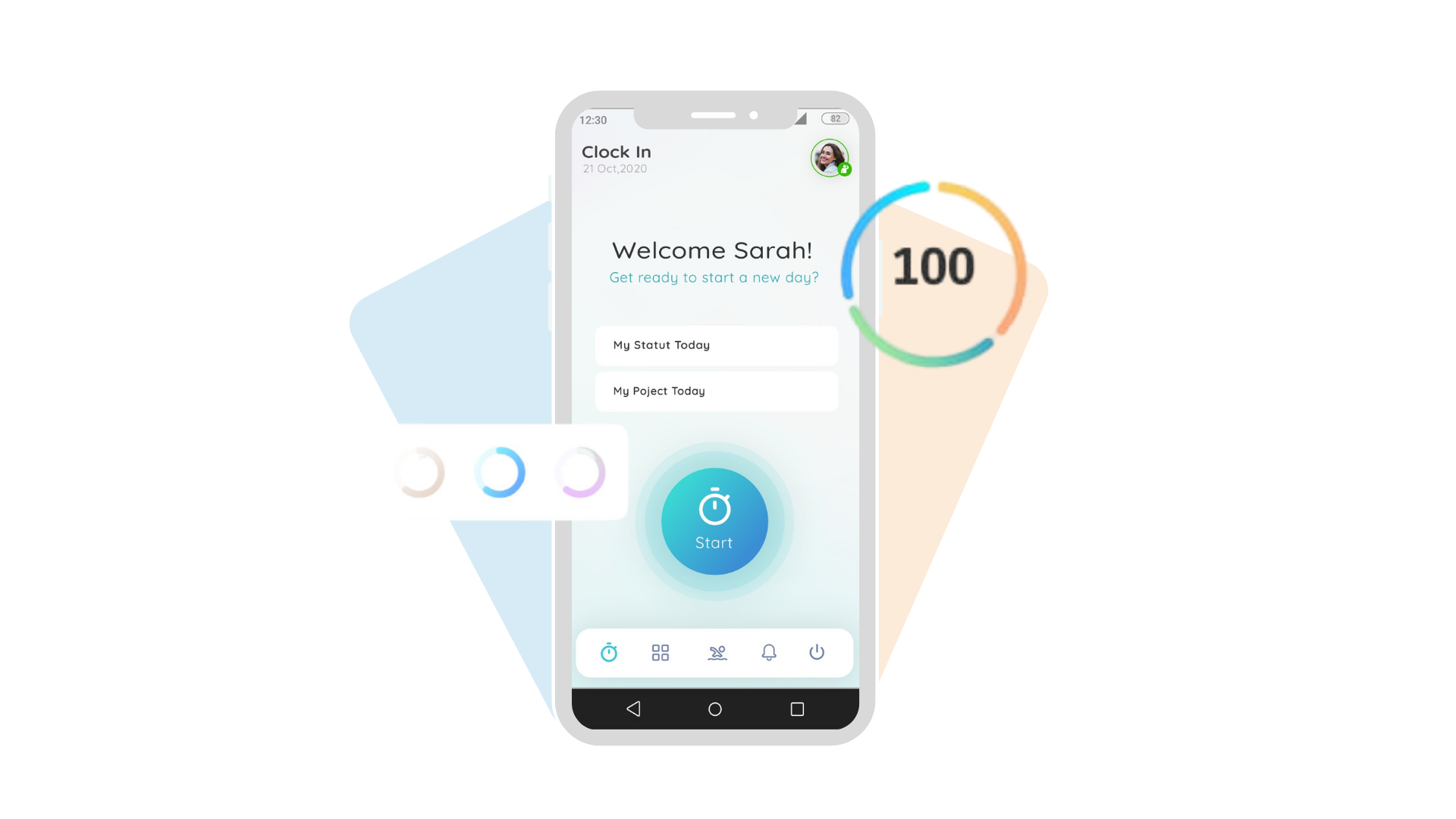 The Teamer by TOCnDix – Where IT, HR and planning meet
Designed and developed by
 

TOCnDix for Services Companies

At TOCnDix, we leverage our low code development expertise (via the Mendix platform) to provide software development services. We struggled to find one tool to face the business growth challenges. There are plenty of applications to help directors, manage their talents in terms of HR needs, to monitor projects assignments or to encourage collaboration among teams members. But none of them answer all these needs in one place.

That's why we developed The Teamer. The Teamer puts people first and give you the big picture to help you make the right decision at the right time. This all-in-one application enables employees time management, project management and ease collaboration between co-worker, in addition to a mood tracker.

The Teamer helped us optimized ressources allocation and therefore increase productivity, without neglecting the human interaction.
Start a 15 Days Risk-Free Trial
No credit card required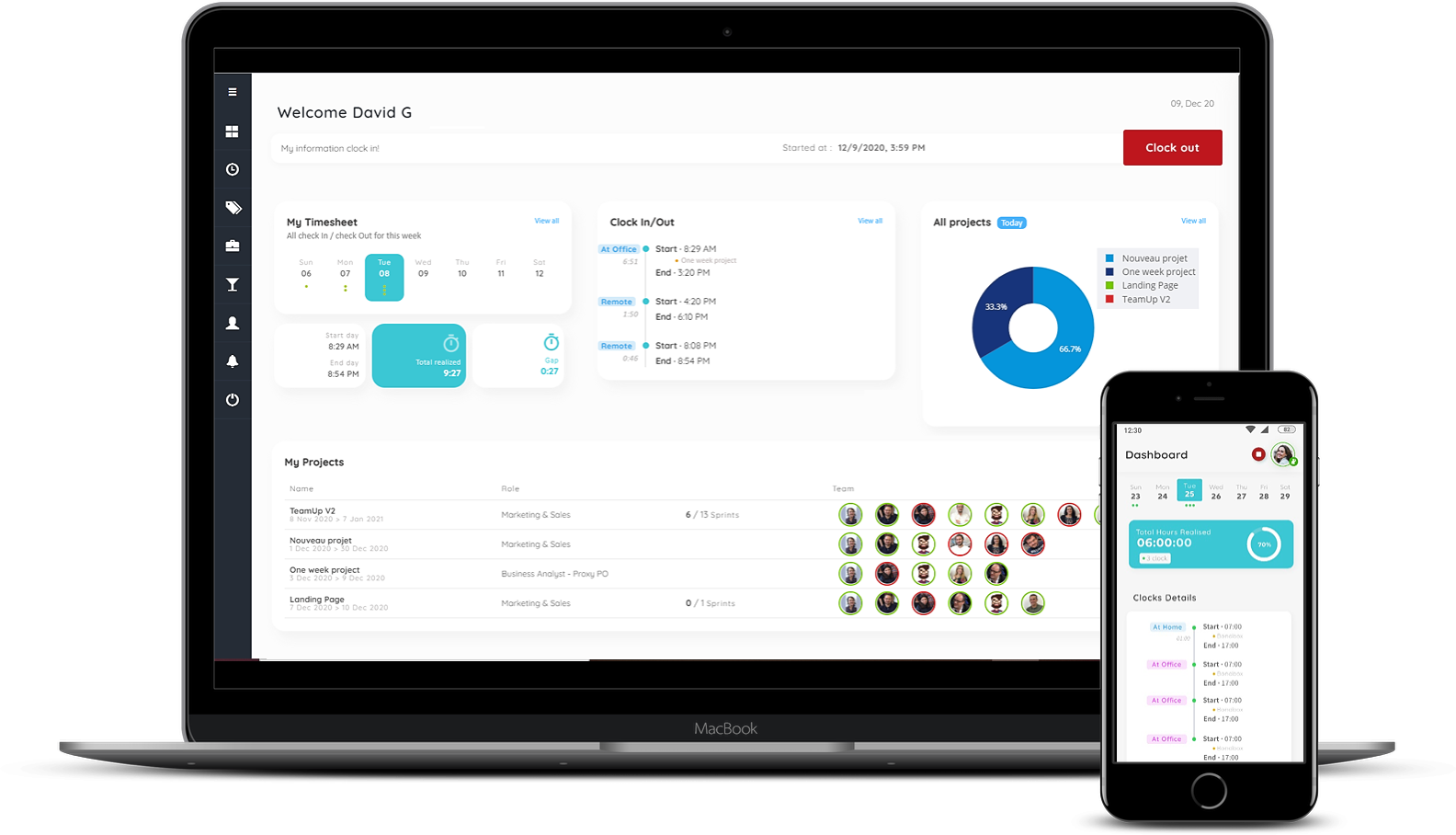 IT teams & digital transformation
Today, more than ever, effective digital transformation is key to long term business growth and success. The driving force of software development success is human ressources.
The most common reasons for IT projects failures are: late delivery, exceeding budget or not meeting software goals. To avoid these mistakes you have to enhance communication and collaboration between team members. But not only. The right engineer assignment at the right time is key to successful and optimized workflow in your development company.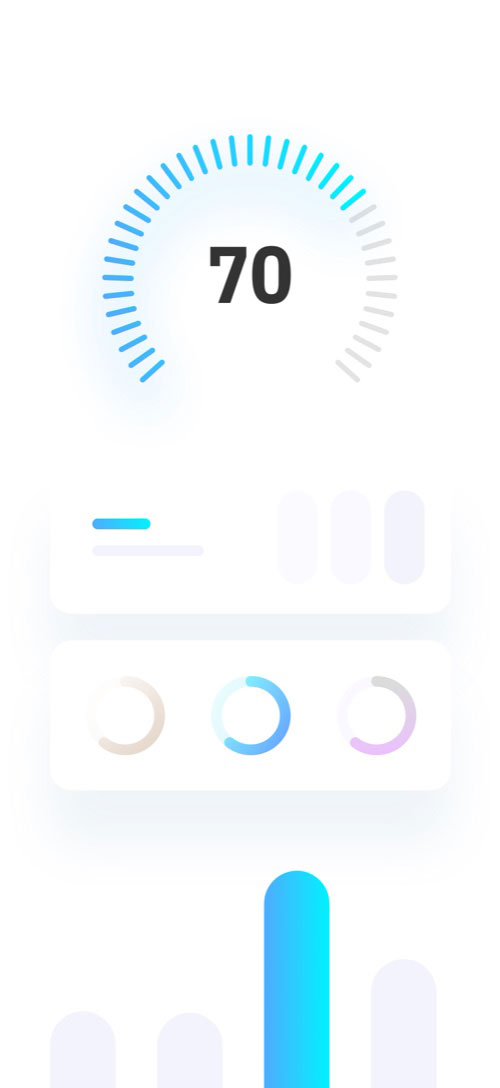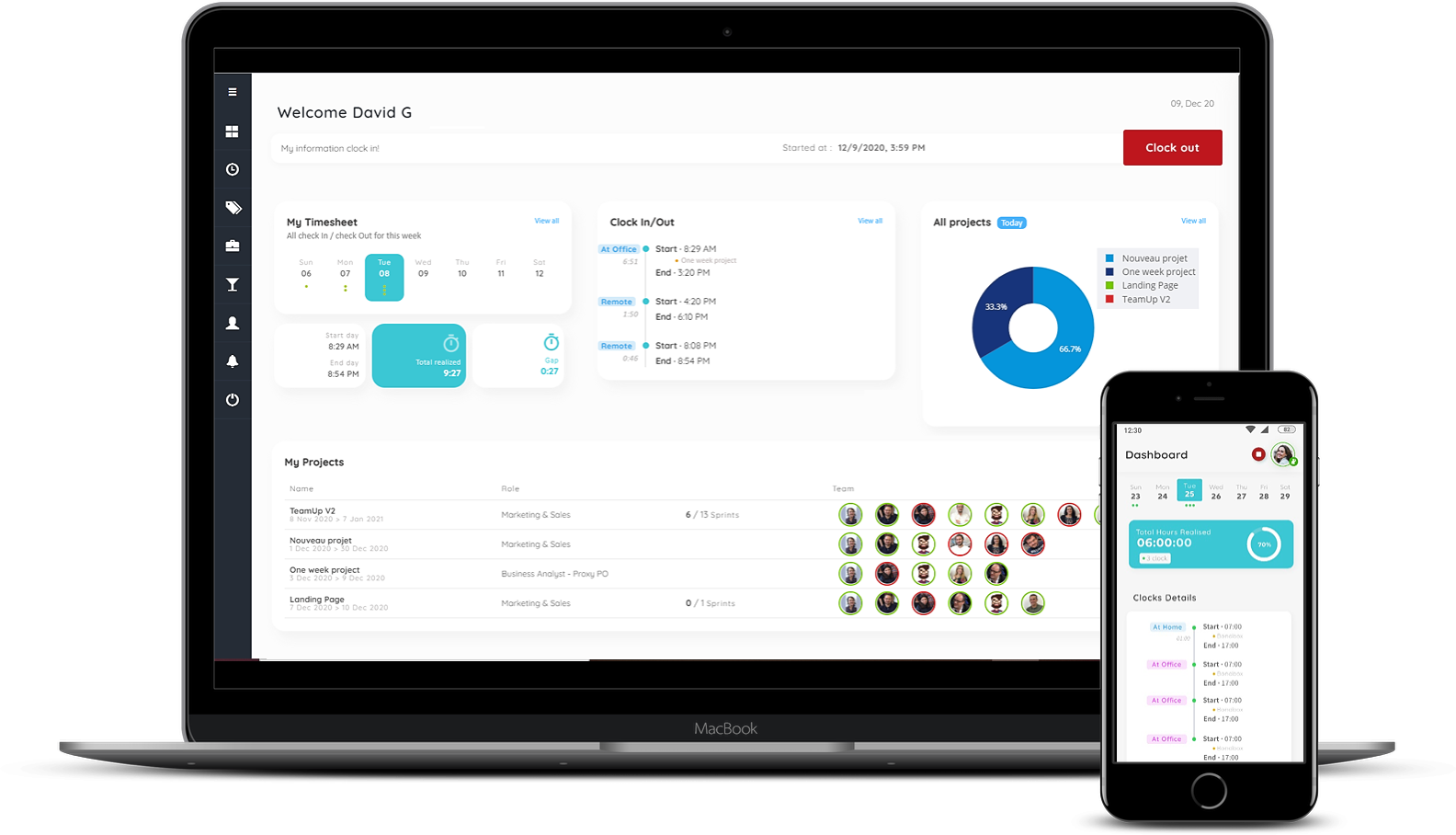 Empower your teams
Automate your HR paperwork and optimize your time and workforce management thanks to data driven decision making. All in one place.