Features
Discover The Teamer's features!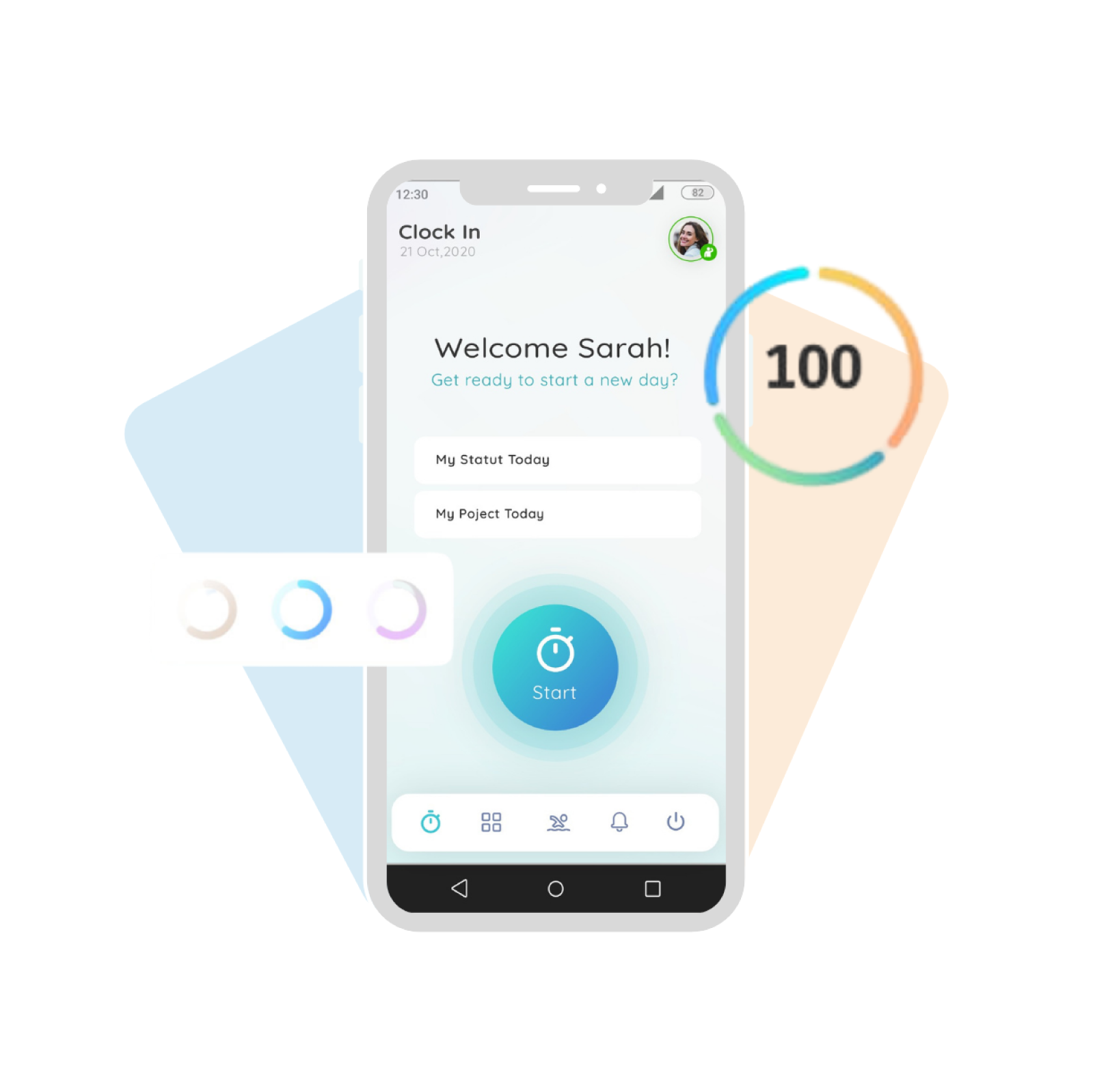 Payroll reports
Easy clock-in/clock-out,  from office or remote. Centralized requests approval and holidays/sick days management.

Assignments
Optimize your process of task management and assignments to improve your workforce productivity, using data driven decision making.  

Tracking
Get the big picture of performance and analytics to bring the most out of your human resources. Track projects progress at a glance.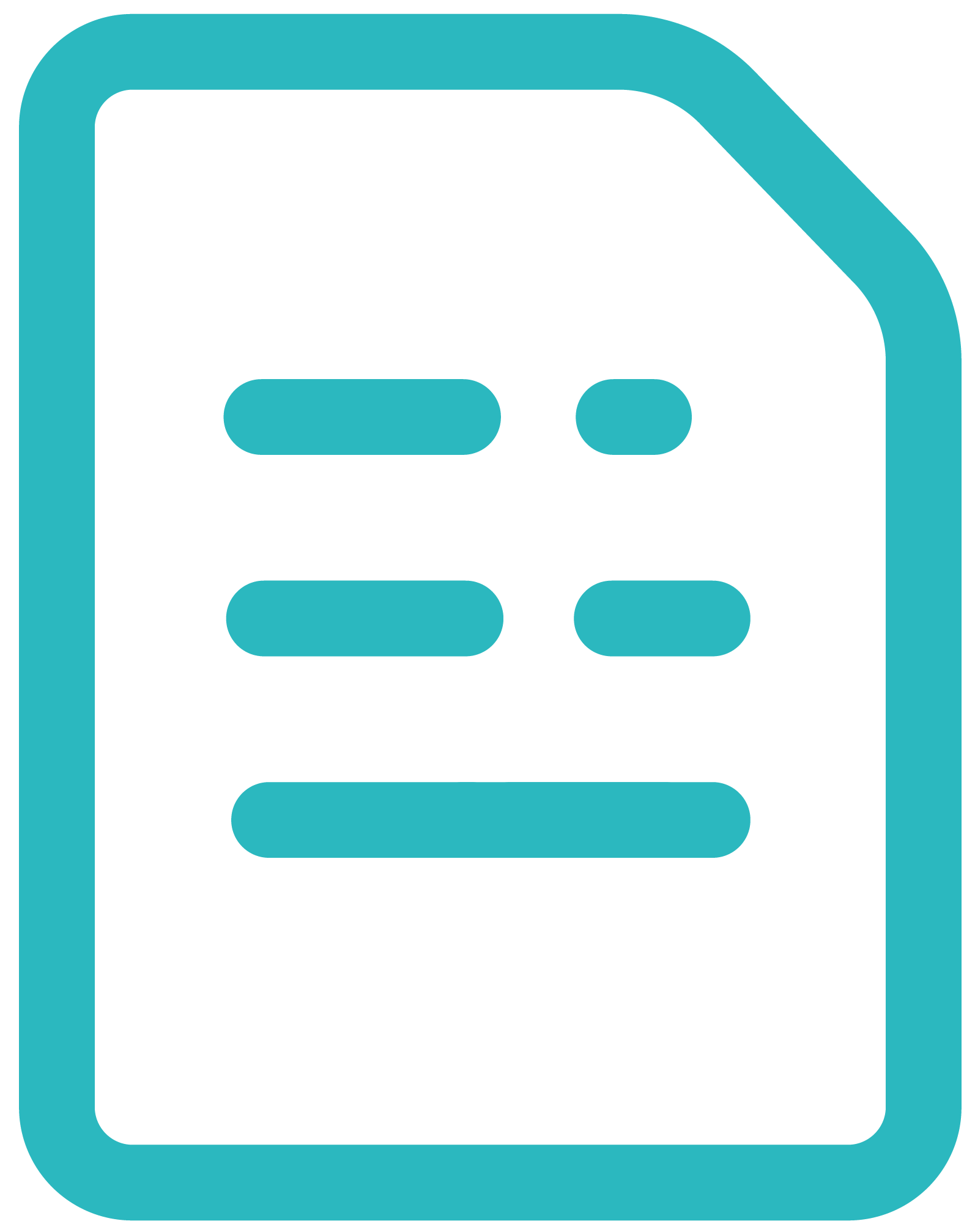 Project management
Enhance communication and collaboration  between team members and save precious time. Create transparency in the workplace.
Mobile version for your employees convenience
Clock-in/out, daily and monthly activity report, my team status and messaging available from my mobile to encourage collaboration at the office or when working from home.
Start a 15 Days Risk-Free Trial
No credit card required
Avoid project cost overruns 
Easily manage ongoing business and workload management by assigning the right resources to each project.
Follow up your team's activity live!
Stay connected to each employee and manage your team's progress from the office or remotely.
We're all ears!
We know each company is unique. Reach out to us with your needs and we can easily customize ou app to your specific requirements.

Prevent cost overruns on projects
Track working hours across projects to ease project monitoring, payroll and invoicing processes

Teams Remote monitoring
Adapt to the new reality with a collaborative tool suitable for remote working.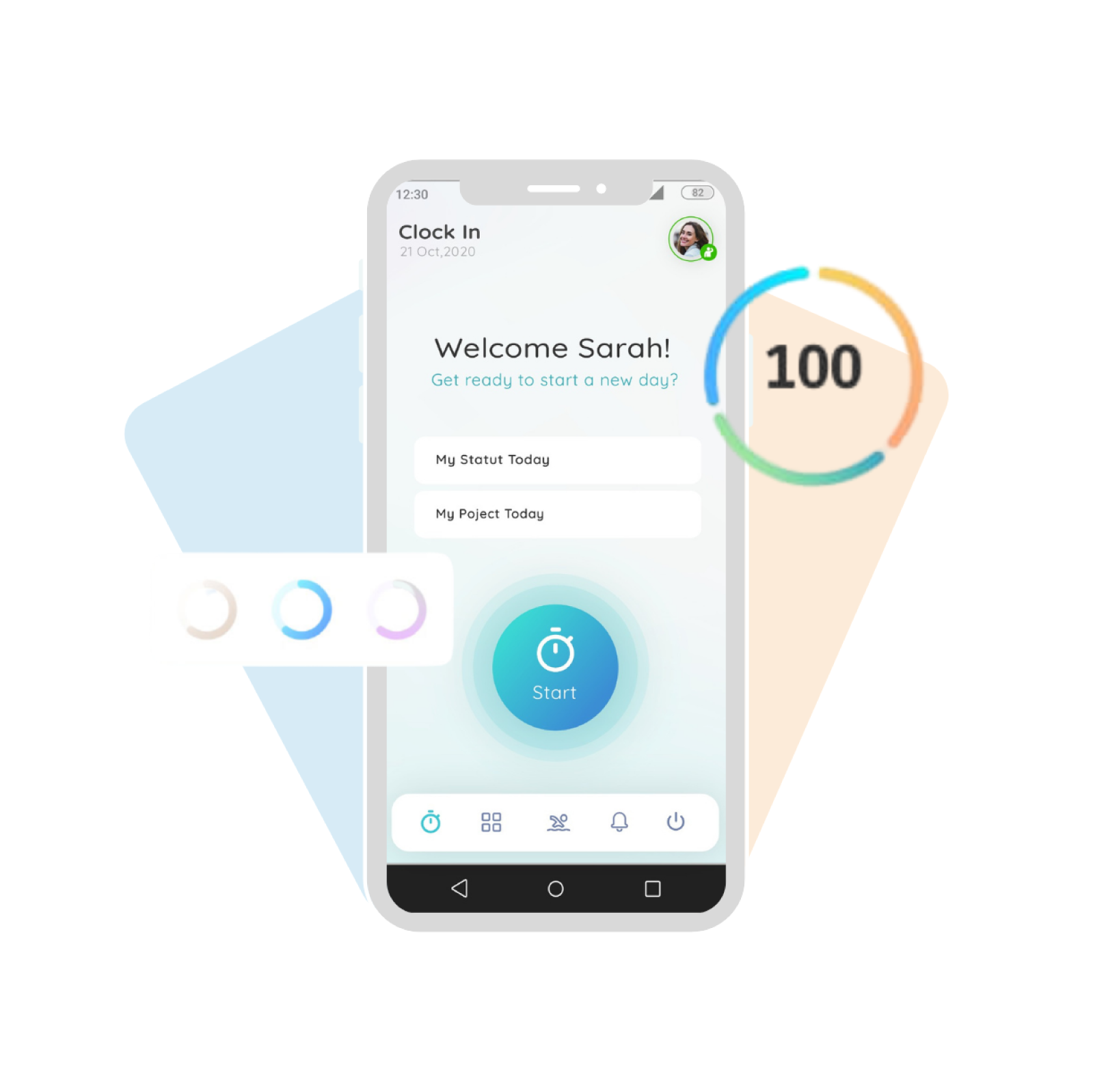 Timesheets management
Working time and time off requests management to save precious time at the end of the month.

Manage your project burn rate
Assign the right resources to projects based on availability and skills. With visual representation on your dashboard, you make better decisions, faster.
We're here to help, contact us!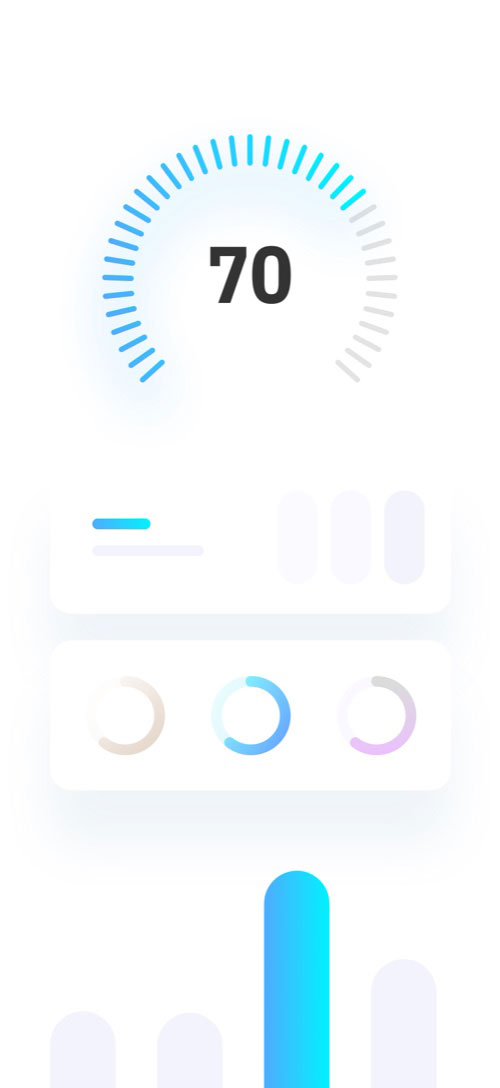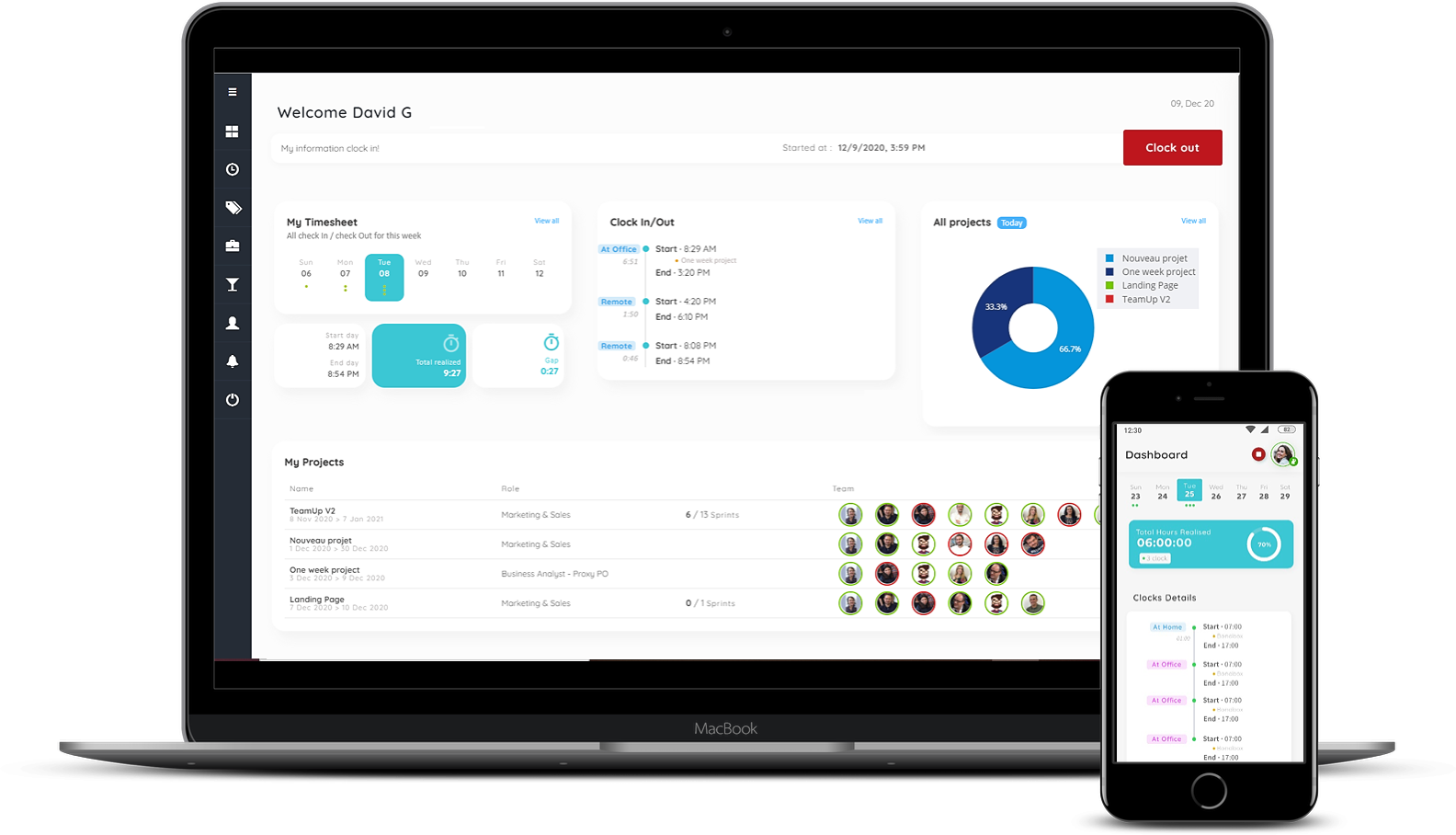 Empower your teams
Automate your HR paperwork and optimize your time and workforce management thanks to data driven decision making. All in one place.